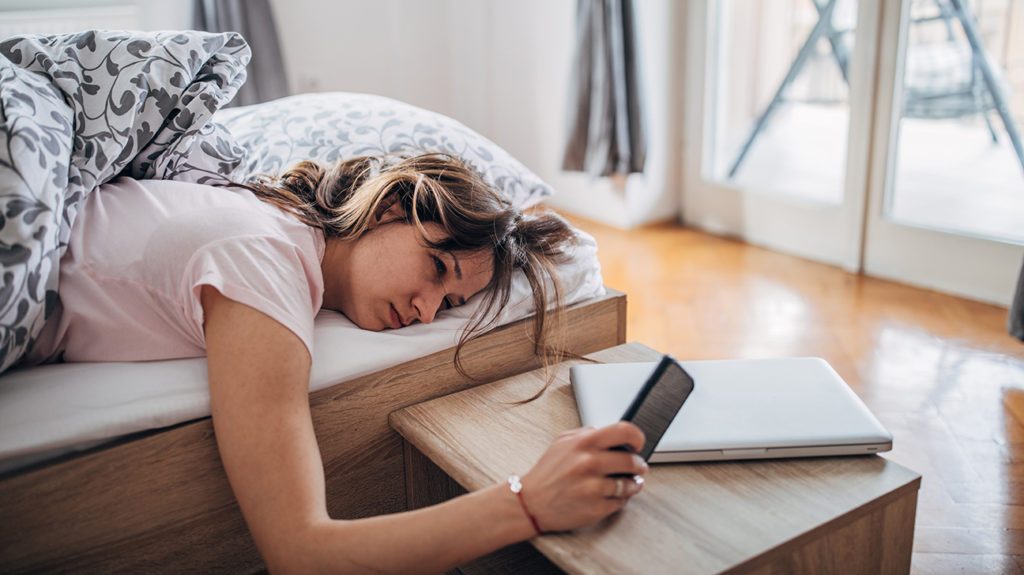 Have you been dreading the mornings lately?
Do you feel like you're not making progress towards your goals, or that you're constantly spinning your wheels?
Maybe you struggle to stay motivated, or find it difficult to stay focused on what really matters.
Whatever the case may be, building a personalised success routine can help you overcome these challenges and unlock your true potential.

It's time to break the habit of hitting the snooze button and start building a personalised success routine that sets you up for success each day.
In this course, you'll discover the critical effects that not having a morning routine can have on your mood, drive, energy, willpower, and relationships. But don't worry - you'll also learn how to build a new routine that will help you avoid these negative consequences and take control of your life.
By the end of the course, you'll be equipped with the knowledge and tools needed to create a morning routine that will leave you feeling energised, focused and ready to tackle whatever challenges come your way. Say goodbye to morning grogginess and hello to a productive and fulfilling day - enroll now and start your journey towards a personalised success routine today!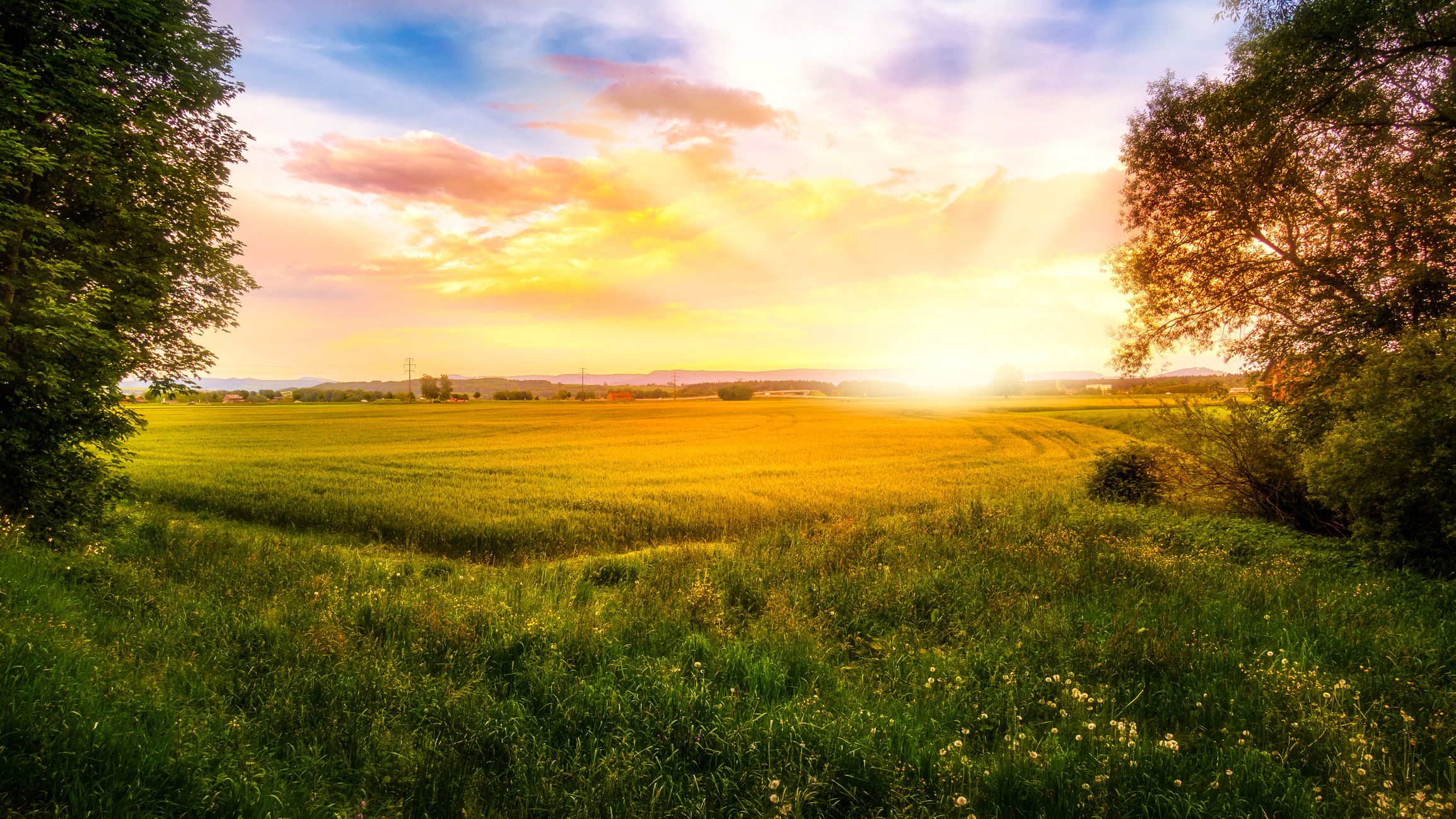 One of the key components of this course is the emphasis on self-discovery. Before you can build a successful routine, you need to understand yourself and what motivates you. Once you know yourself, you can use this knowledge to create a routine that aligns with your goals and priorities.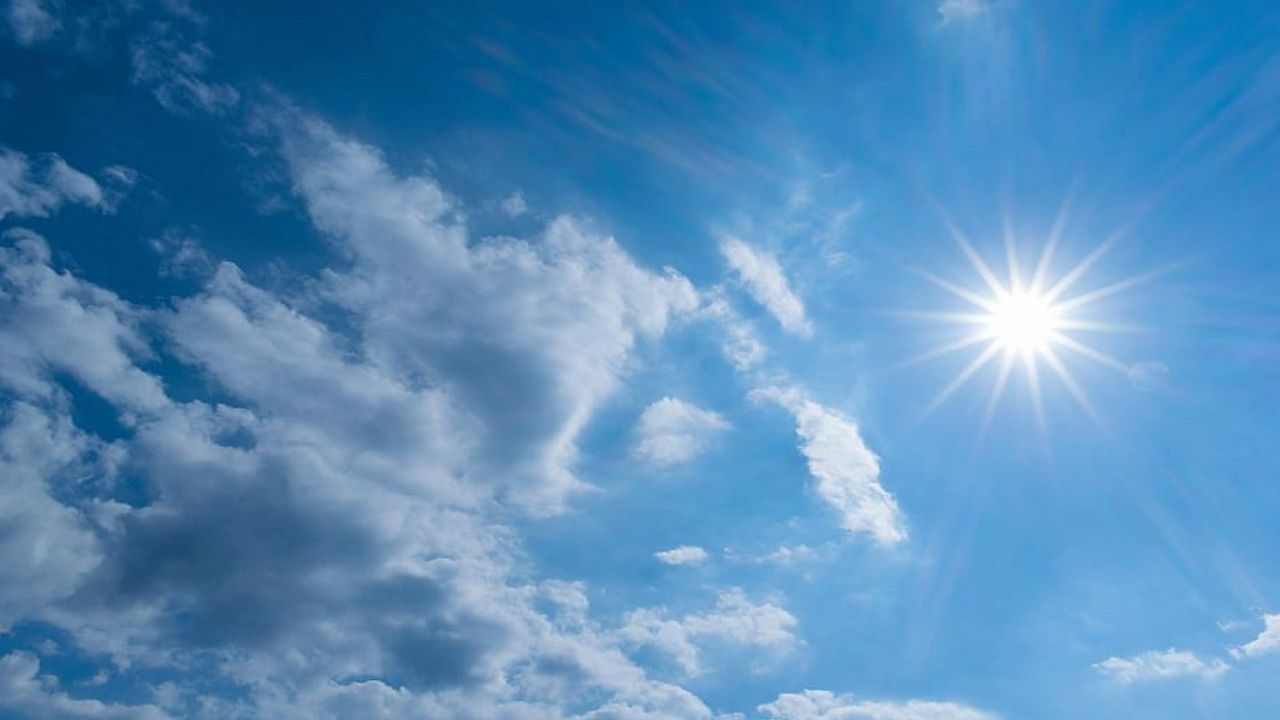 Another highlight of this course is the focus on setting intentions. You'll learn how to set clear, achievable goals and create a plan of action for achieving them. By setting intentions, you'll be more focused and motivated, and less likely to get sidetracked by distractions or obstacles.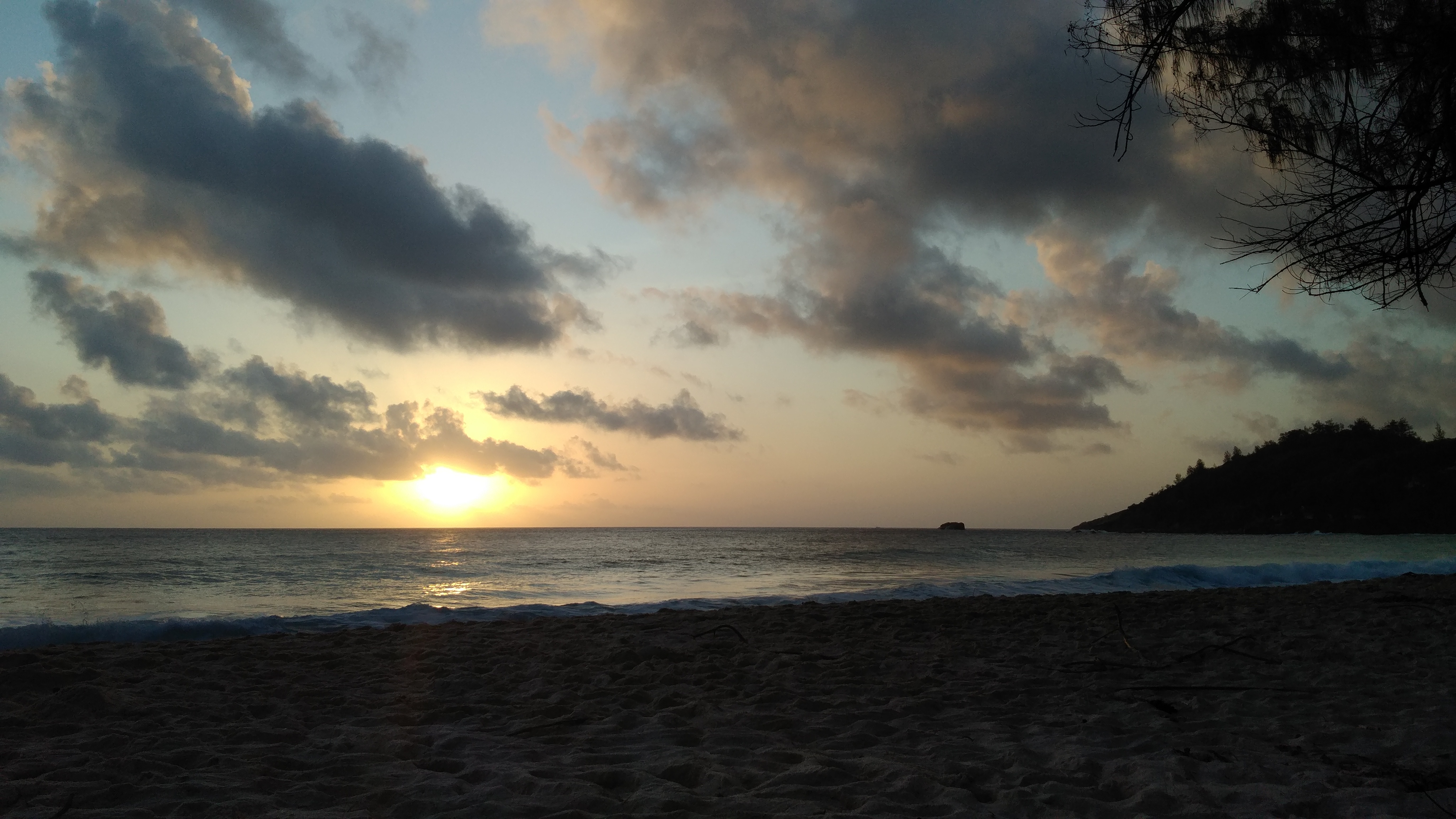 This course also provides valuable insights on creating new habits and making your routine the new norm. You'll learn the secret to maintaining focus and staying motivated, even when you encounter setbacks. Plus, you'll receive practical tips for creating new habits and making them stick.

Example Curriculum
Available in days

days after you enroll

Build the Ultimate Personalised Success Routine!
Available in days

days after you enroll

Building your Own
Available in days

days after you enroll

Bonuses
Kiona is an ICF & NLP accredited Life Coach, helping women feel worthy & achieve their desired (work)life goals in flow, through mindset and value alignment.
After 13 years of working in offices and feeling like I didn't belong on many occasions, I decided to dedicate my life to helping others achieve the (work)life they desire in flow, by tuning into personal values, inner being connection and creating a new identity.
I've been mentoring and coaching for many years and have always loved supporting and empowering the women around me. It wasn't until the pandemic hit that I felt the urge to explore this avenue further. Fast forward 18 months and I'm coaching full time, helping women transform their lives every single day.
Are you ready to feel like you're in the right place and belong where you desire to be?